2X Administrative Officers Wanted Pretoria
ADMINISTRATIVE OFFICER X2
CD: HR and Corporate Services (Ref No: 053/2018)
CD: Strategy Communications (Ref No: 054/2018)
SALARY : R226 611 – R266 943 per annum (Level 07) plus benefits
CENTRE : Pretoria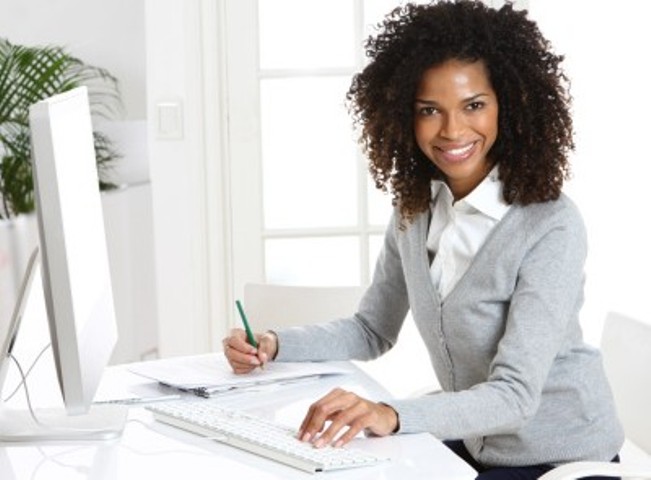 REQUIREMENTS : A 3 year tertiary qualification (NQF 06) in the areas of Public Administration,
Office Management/Administration or equivalent with at least 3 years
appropriate experience of which 2 years must be in an administrative
environment and 1 year at supervisory level. An NQF 7 qualification will serve
as an advantage. Should possess the following skills: Ability to apply technical/
professional skills. Ability to accept responsibility, work independently, and
produce good quality of work. Must be a team player, flexible, reliable and
have good verbal and written communication skills. Must have good
Interpersonal relations, Planning and Execution skills and good leadership
skills. Ability to Manage/Control financial resources and supervise staff. Must
have the ability to delegate and empower subordinates. Knowledge of PFMA
and Public Service Act and Regulations.
ENQUIRIES : Ms J Mchunu, Tel No: (012) 312 0462.
How to Apply
(Visited 31 times, 1 visits today)